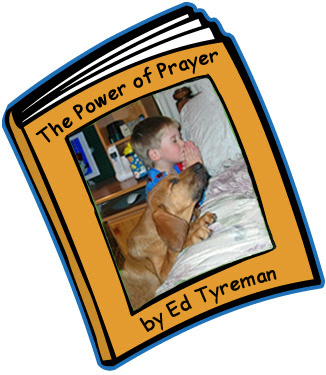 JUST FILL IN THE FORM ON THE RIGHT AND I WILL SEND YOU A  FREE COPY OF THE "POWER OF PRAYER" RIGHT TO YOUR INBOX.  
​

A true account of the 6 days events when I had my heart attacks. 
Was there a Guardian Angel sent from God or was it all a lot of coincidences.

You be the judge.

FREE:  to all my friends.  
This offer will end soon. 
​​
i

JOIN US AND SEE NEW ITEMS FIRST
Subscribe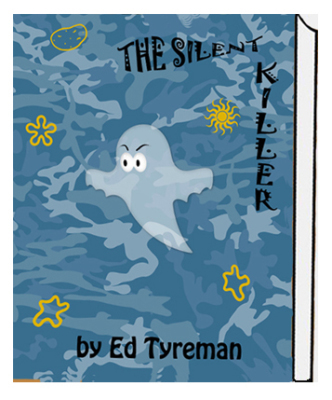 The "Silent Killer" is NOT A FICTION. This book is all about a chemical and how it can affect every person that comes in contact with it every day and that makes it a global issue.
You absolutely need to know about this resin and what you can do to minimize the problem because of the HEALTH issues it causes.
Do this for your grandkids. 
​Tax included, FREE shipping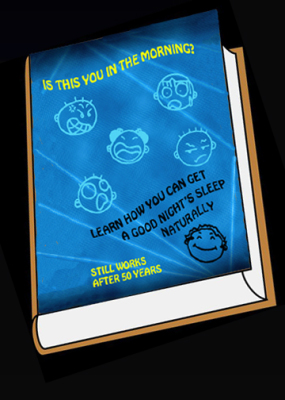 "How To Get A Good Night's Sleep"
Millions of people wake up more tired in the morning than when they went to bed.

​

Now you can use the system I created over 50 years ago and it still works today.

I have shared this with a lot of people who now enjoy total rest.
$4.00
​Tax included, FREE shipping

"The Truth About Baptism" tells Christian believing people what they need to know and what they need to do regarding the process of baptism.  There is a defined process and time that Jesus has set out in the Bible.
Find out if you have been deceived.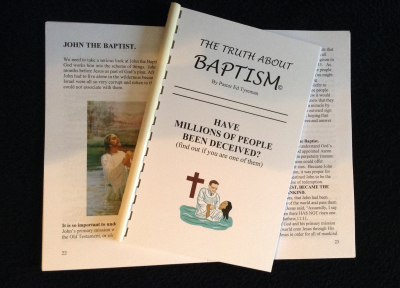 ​Tax included, FREE shipping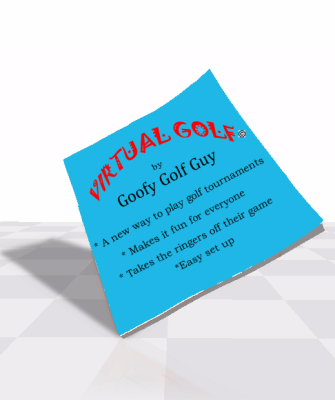 "VIRTUAL GOLF".

If you are an average golfer and you enjoy playing in tournaments then you will want this information.  Give it to the organizers.
It takes the majority of the "RINGERS" out of the top 3 places and top prizes. It is very easy to set up and the results have been amazing.  
Tax included, FREE shipping

Have you ever wanted to write a BOOK but didn't know how to get started or how to get published?
Now you can do it all with the Ultimate eBook Creator.

All the books listed above were created using the UEC.
CLICK THE BOX FOR MORE INFORMATION.


Copy and paste into a new e mail.