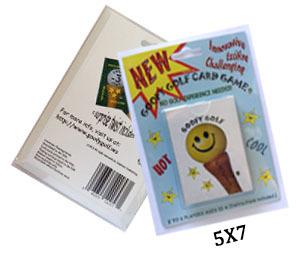 Fast ordering click this picture
Start a photography business with ALL the set up done.  See the PPP page.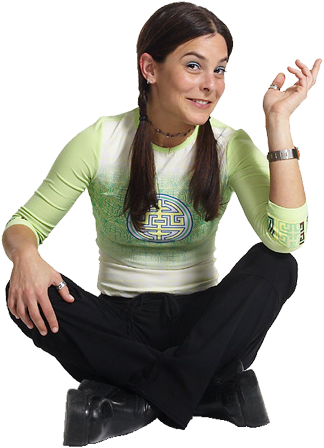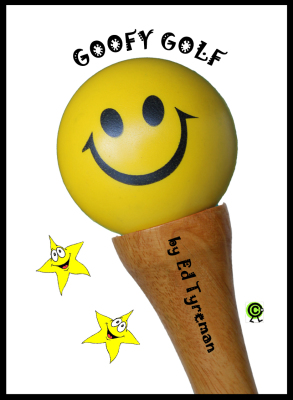 FIND THE GOOFYGOLFGUY.COM ON YOUR PHONE
The NEW CARD GAME that is sweeping the nation is right here.                                           

NOT SOLD IN STORES.

A FAMILY FUN GAME.  Get your game today and start having some good old-fashioned fun.  Play on coffee breaks, lunchtime, bad weather days or whenever.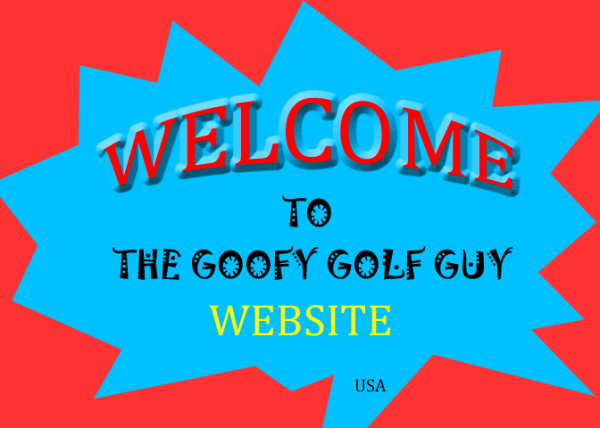 LIMITED SPECIAL  FEATURING: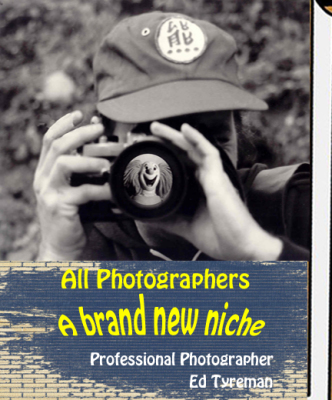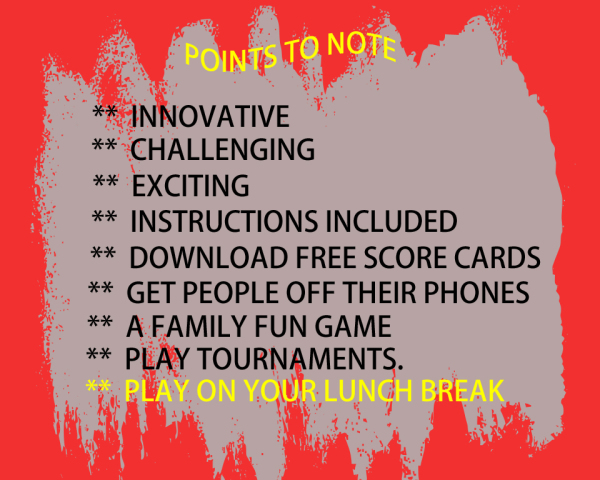 Click on E BOOKS in the main menu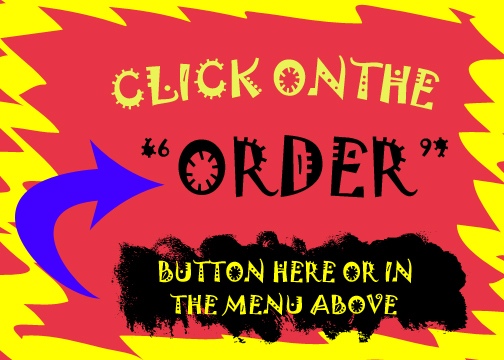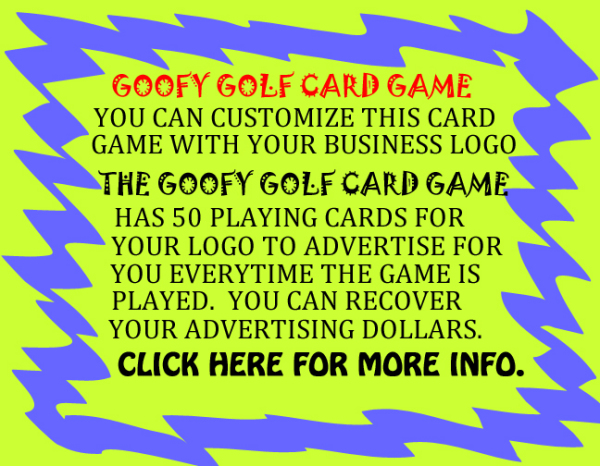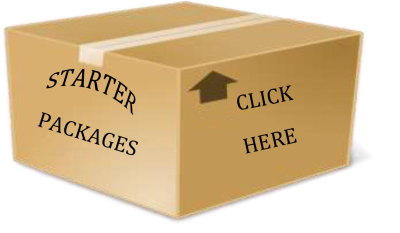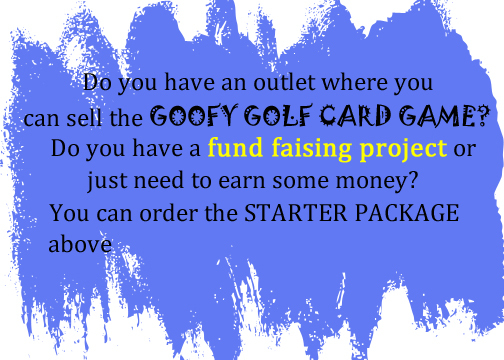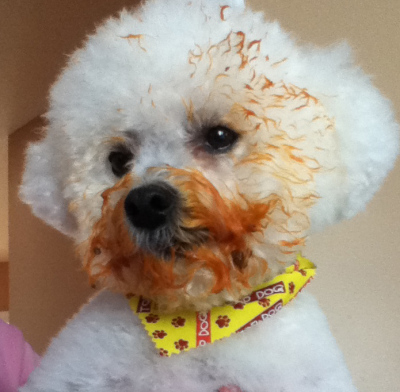 MY SPAGETTI FACED BUDDY SAYS HI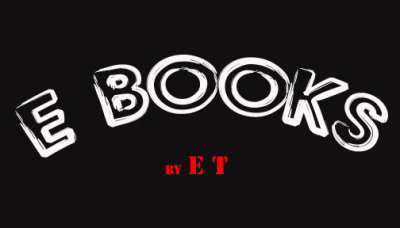 Take a look at the E-Books ready for

downloading in PDF format. (click)